Branded Barber was a dream that finally became a reality—built during the second wave of the Covid -19 pandemic. Gionna Borgesi, with the help of her father and uncle, created a luxury men's salon in the heart of South Philadelphia. The staff at Branded Barber has a keen eye for detail, ensuring that everything is in its place to guarantee a safe space for our guests. Branded Barber is the new spot in town where you can come in and "brand" your image with a fresh, clean-cut.
Discounted Price for all First Responders (show identification at checkout)
"Barbering isn't just a job to me it's my passion. I have been in the business for 7+ years and continue to learn and grow every day. I live by the quote 'when you stop learning, you stop growing,' and I refuse to limit my potential."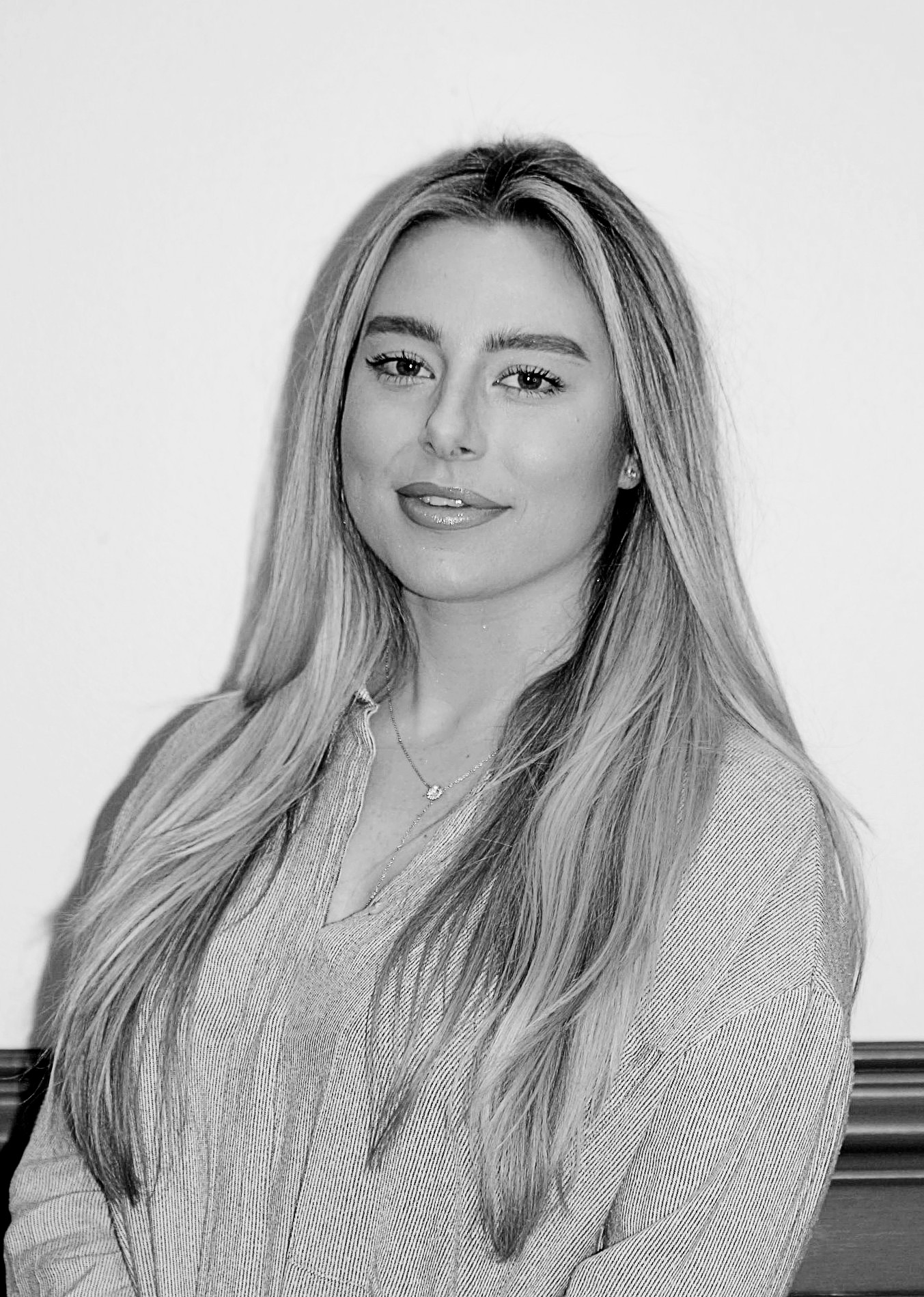 Gionna Borgesi
Owner/Stylist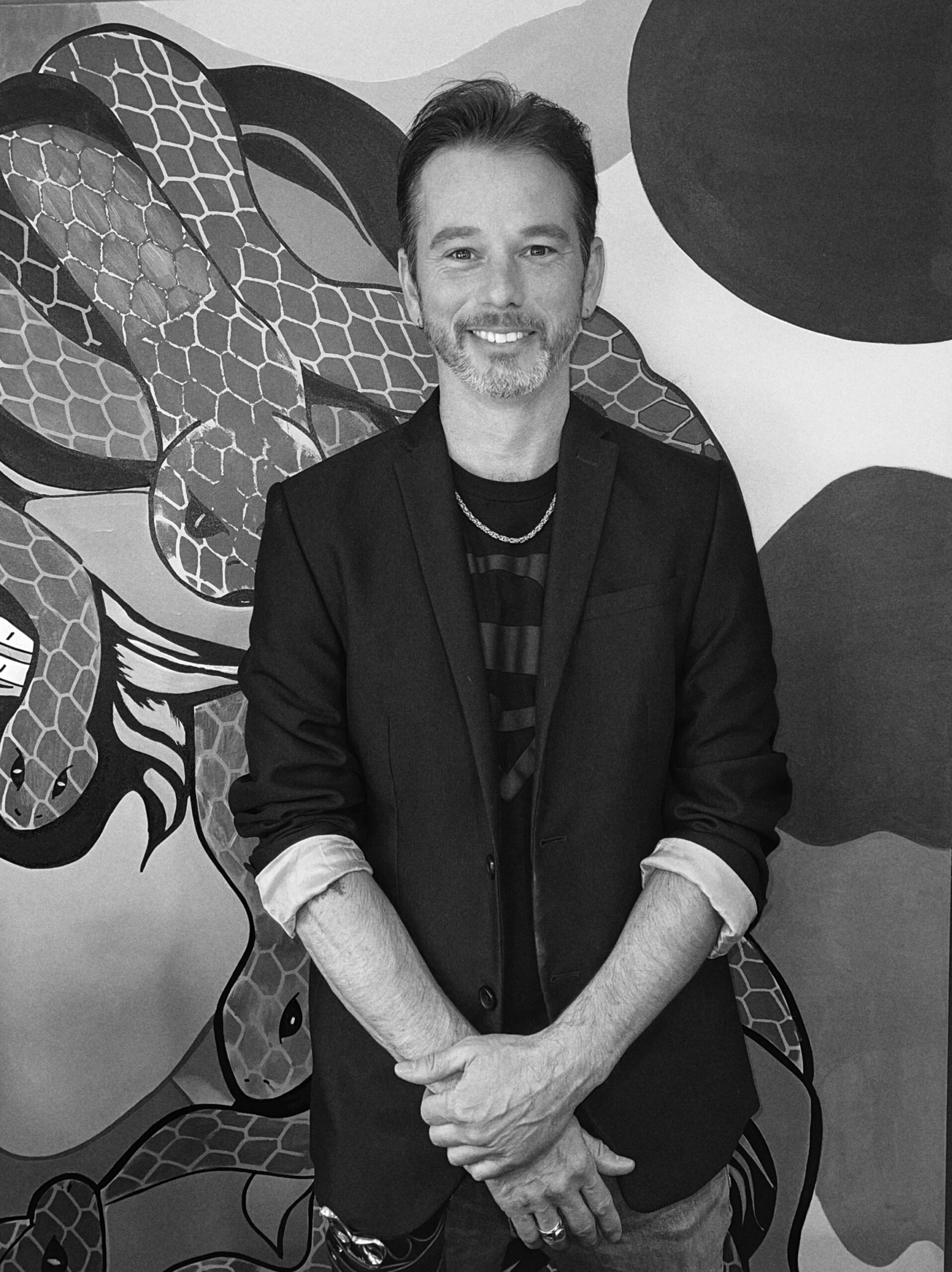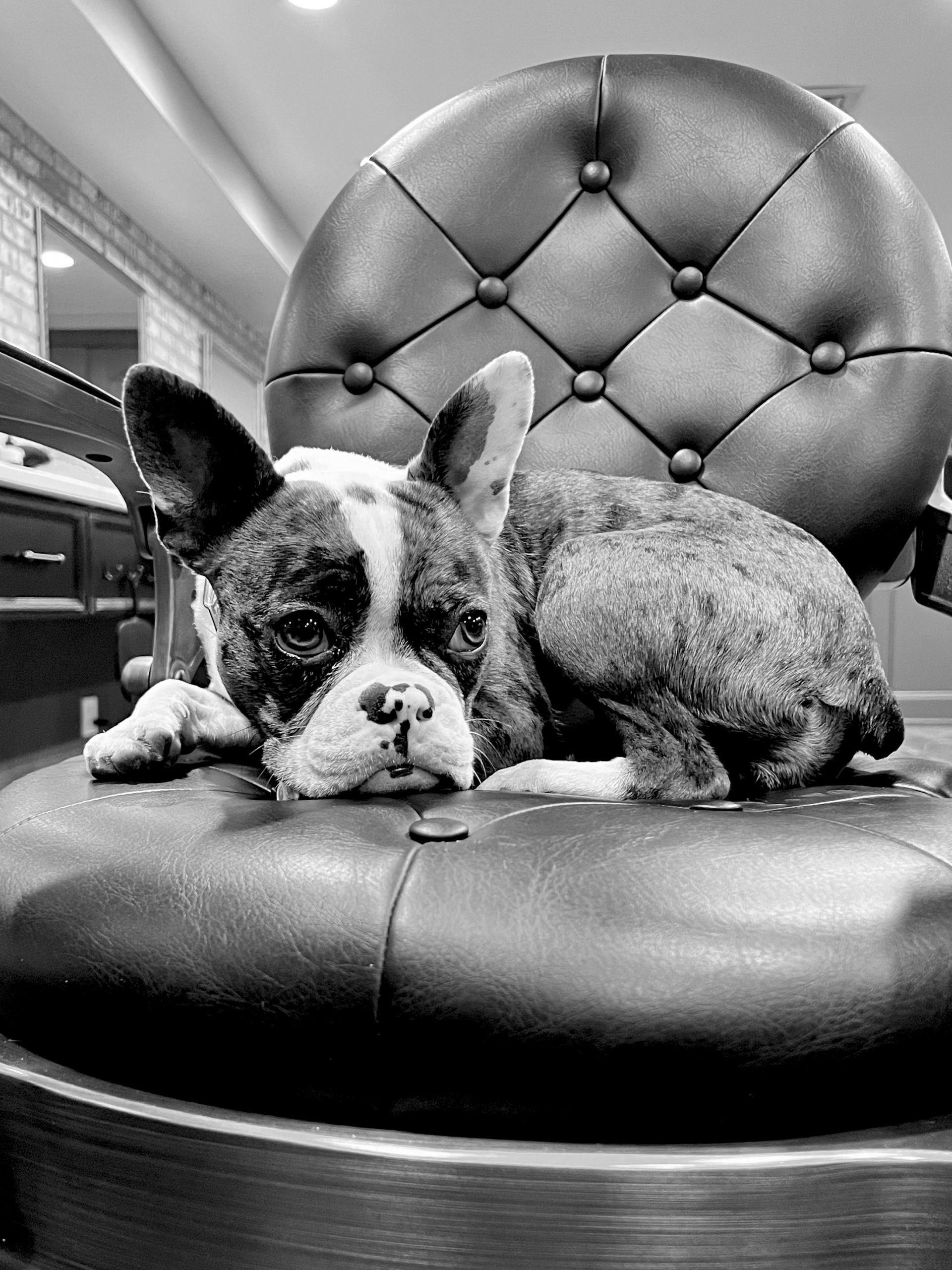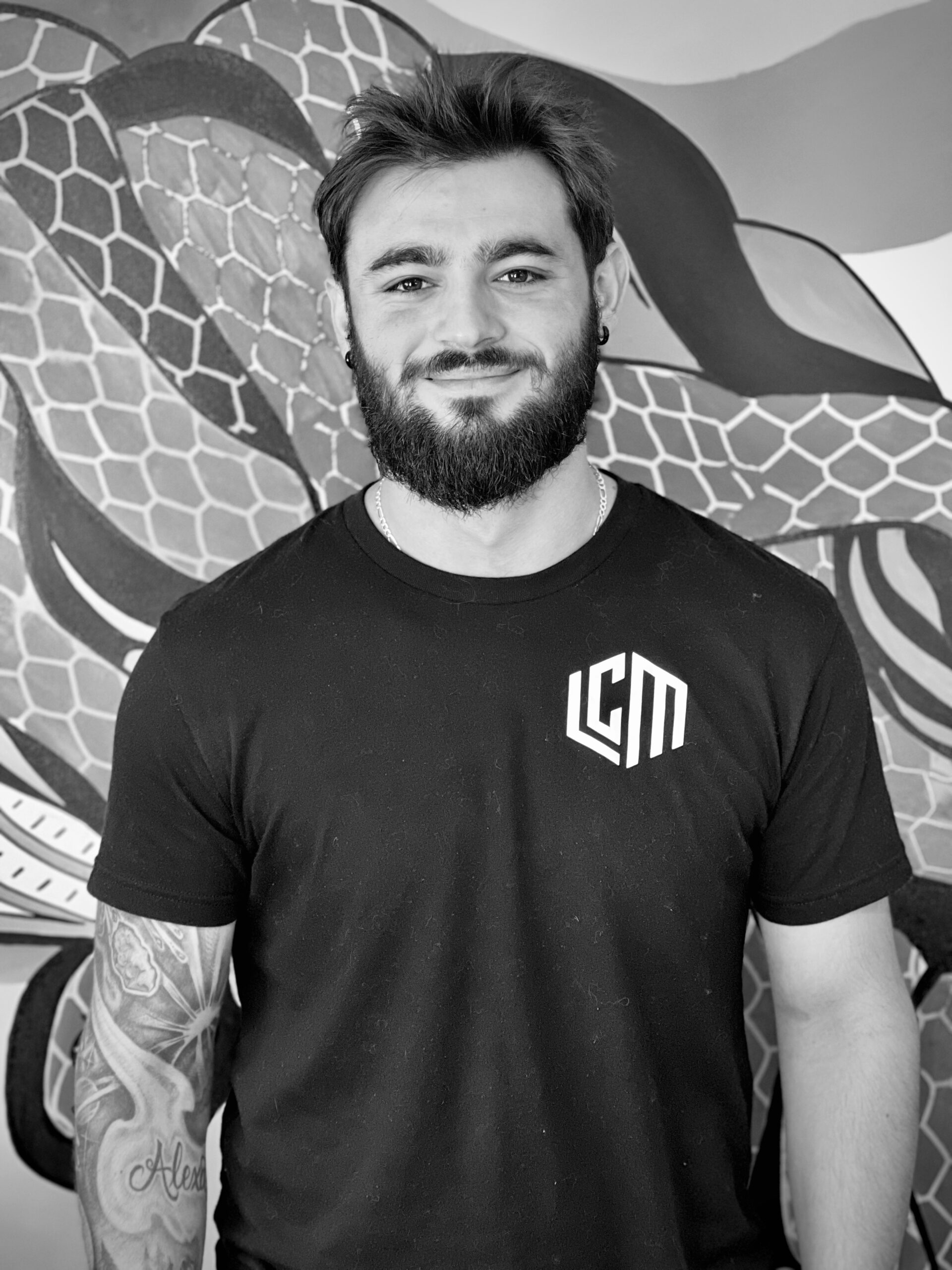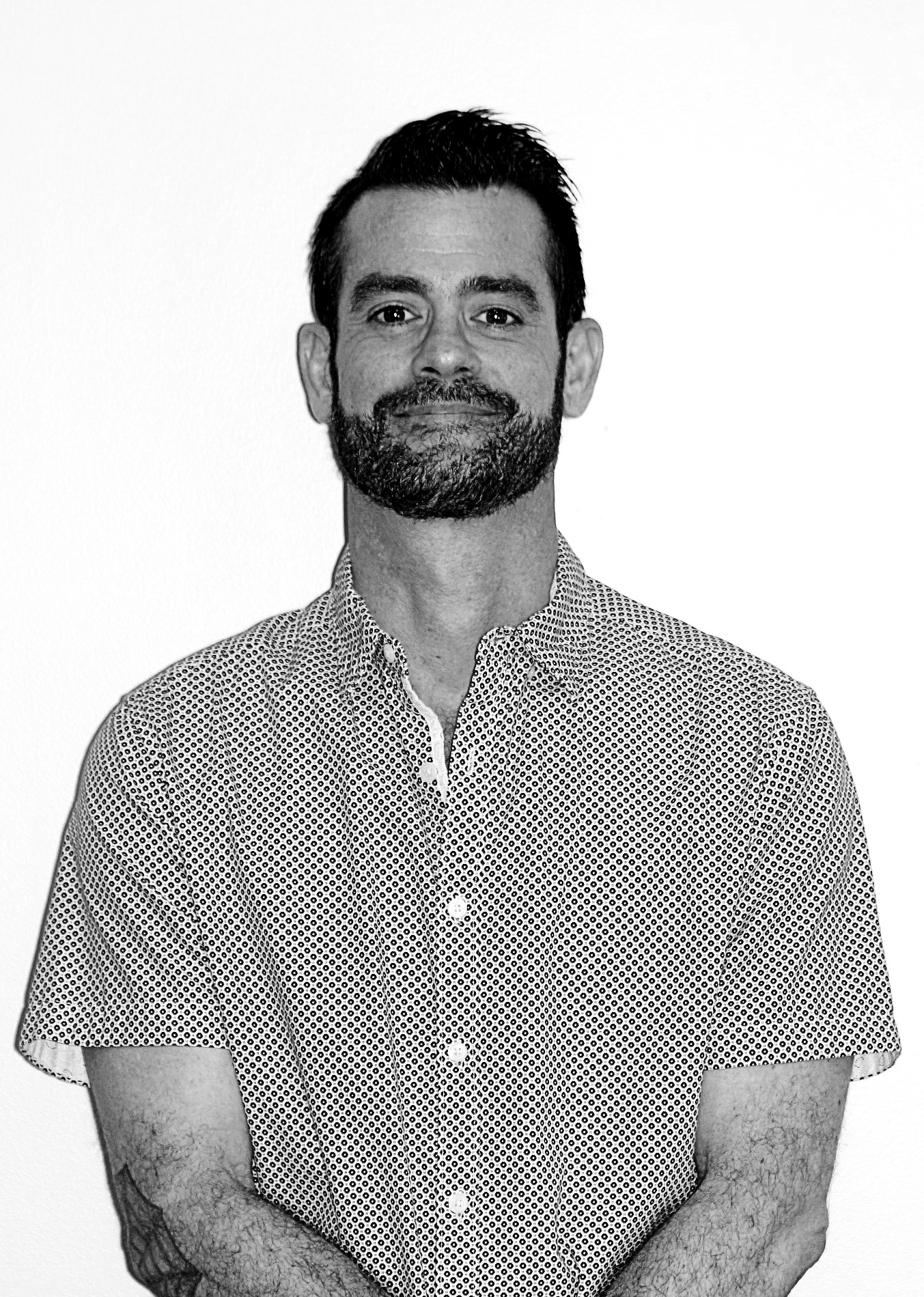 "I couldn't be happier with the service! The scheduling was easily done online. I will be returning! Parking was a dream as well!"
Samuel C.
Satisfied Customer
"Amazing haircut. Love the hot towel! Highly recommend this place. Great location and easy to find parking."
Jason R.
Satisfied Customer
"The place is really nice and the staff is super friendly. I love the cut Madison gave me."
Anthony C.
Satisfied Customer
"Best barbershop in south Philly hands-down best hair cut and great environment. Highly recommend checking them out"
Powered by Google Reviews
Branded Barber
1701 Packer Ave.
Philadelphia, PA, 19145
(215) 372-7880